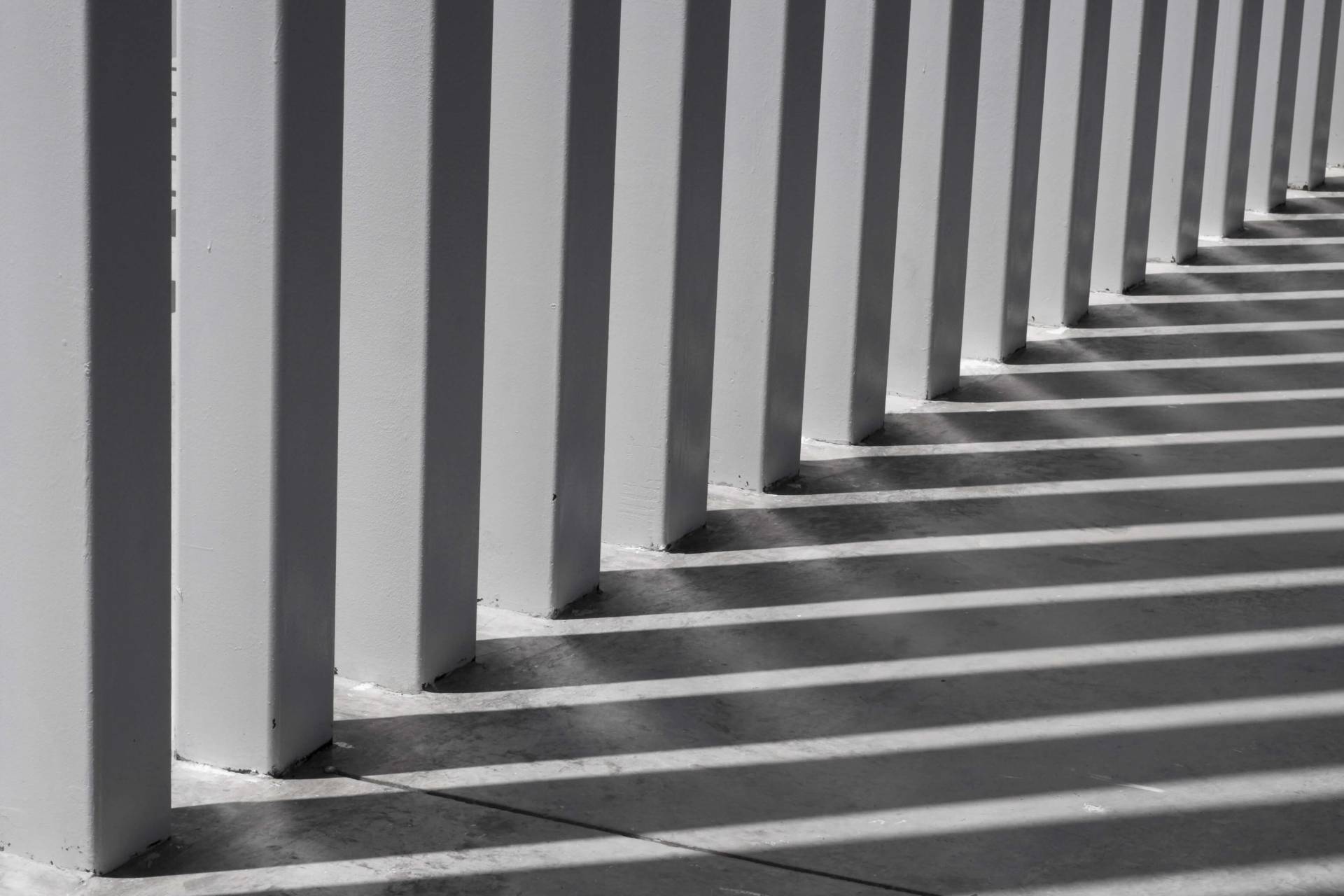 HOW WE CAN SUPPORT YOUR BUSINESS
We provide accountancy, bookeeping, payroll and tax services including VAT - keeping you on the straight an narrow. 
Confidentiality is a matter of utmost importance for us. Our business is based on trust - a virtue we cherish.
It can be daunting trying to navigate your accounting and tax affairs for the first time. We can help you understand your legal responsibilites without making it complicated - take a load off. 
All our clients receive complimentary access to Dext; a time saving record keeping solution with a smartphone app to connect you directly to us - Easy!
A SERVICE FOR EACH STAGE OF YOUR BUSINESS

All you need to enable you to focus on what really matters - making your business a success.
Bookeeping
Annual accounts
Payroll
Tax returns

Once you have found your feet, you will need reliable and regular financial information to be able to make the best decisions possible to grow your business. 
VAT reporting
Management accounts

Seek out opportunities to improve business profitabiltiy and other key metrics.
KPI reporting